Our hotel can be found on the main road leading to Marina di Campo, only a short walk from the beautiful sandy beach and surrounded by the typical island atmosphere.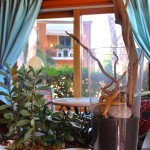 We have grown in size gradually during the years and we have deliberately avoided large impersonal buildings trying to maintain a simple but charming atmosphere that we hope will help you to relaxing during your holiday.
The hotel has 3 separate blocks. The main building houses our reception, reading and TV area and also our bar and terrace. Your breakfast and traditional Mediterranean meals are also served here. Upstairs we have a of our hotel some of our comfort rooms.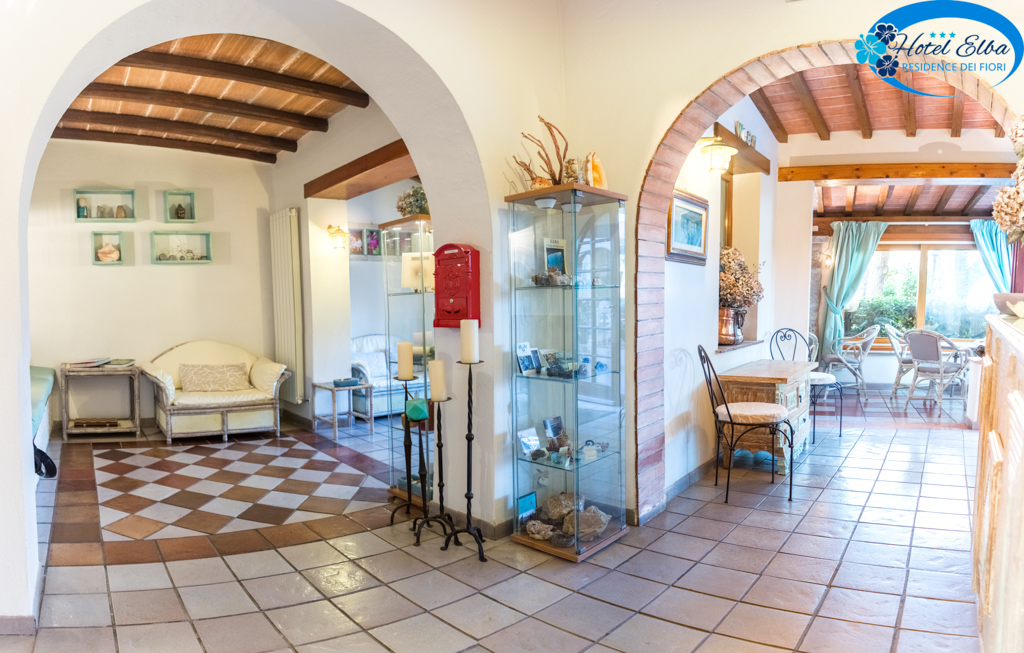 On the other side of the road instead we have another building with standard hotel rooms. In this garden you will also find a gazebo which can be used to relax and read or watch TV programmes. The soft cushioned sofas invite you to relax in the evening as the temperature cools outside. The gazebo then leads on to the Residence dei Fiori and a secondary exit onto the road leading to the beach.
Another entrance leads us to the garden with our open air pool. Here we have the remaining comfort hotel rooms and part of Residence dei Fiori. Our small pool is surrounded by plants and palm trees and you will find sun loungers to relax on during the day. In the evening it is not possible to bathe but you may sit around the pool and watch the twinkling lights as the pool and trees magically light up.
All our rooms have independent access from out with the reception area.